Rebranding
The Gottfried Prairie and Arboretum is a nature preservation and restoration project in Fond du Lac, Wisconsin. I wanted to give them new, more modern-feeling branding. I chose the word "connections" as my organizing concept, focusing on the connections between the plants, animals, and people that inhabit the space.
The logo for this project was a real challenge. I went through many iterations in Illustrator before settling on something that felt right for the brand and also functioned well in a variety of contexts.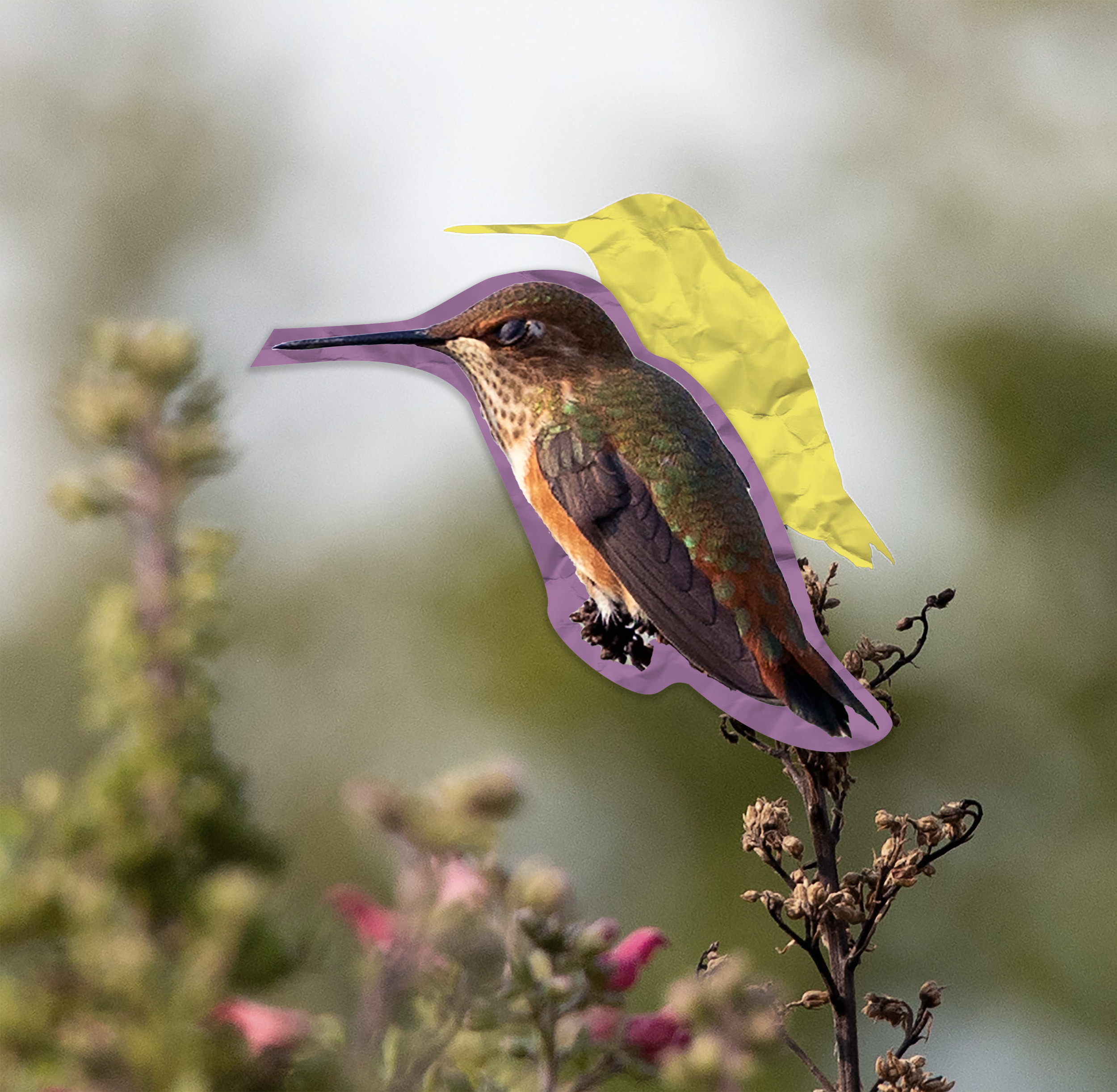 To emphasize the concept "Connections," I used this paper cutout visual treatment in several places for the branding. The nature photography with the displaced-but-nearby visual effect evokes the feeling that something is out of place, but not irrevocably so.
I repeated the photo treatment several times, while simultaneously developing the brand's color palette by extracting colors from the nature photography.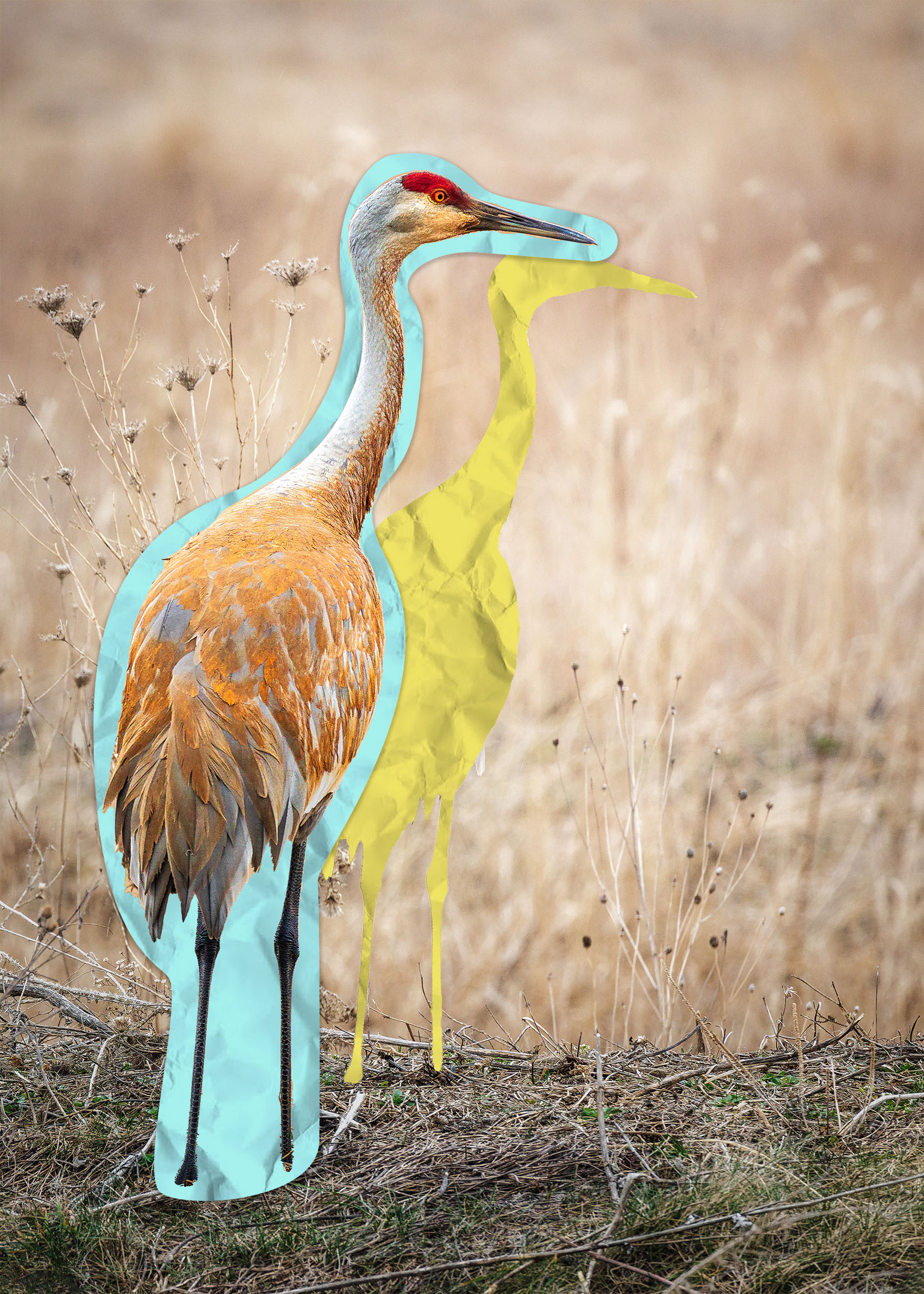 Working primarily in Photoshop, I designed a refresh for the Gottfried website. I wanted to make something attractive and energetic that surfaced all the information potential visitors might want right on a single page.
In InDesign, I created a simplified brand spec sheet to guide further designs, such as merchandise, signage, posters, and additional website pages. Crucially, I created this spec after getting the basics of the website together, extracting the standards from holistic work rather than creating building blocks before attempting to assemble them.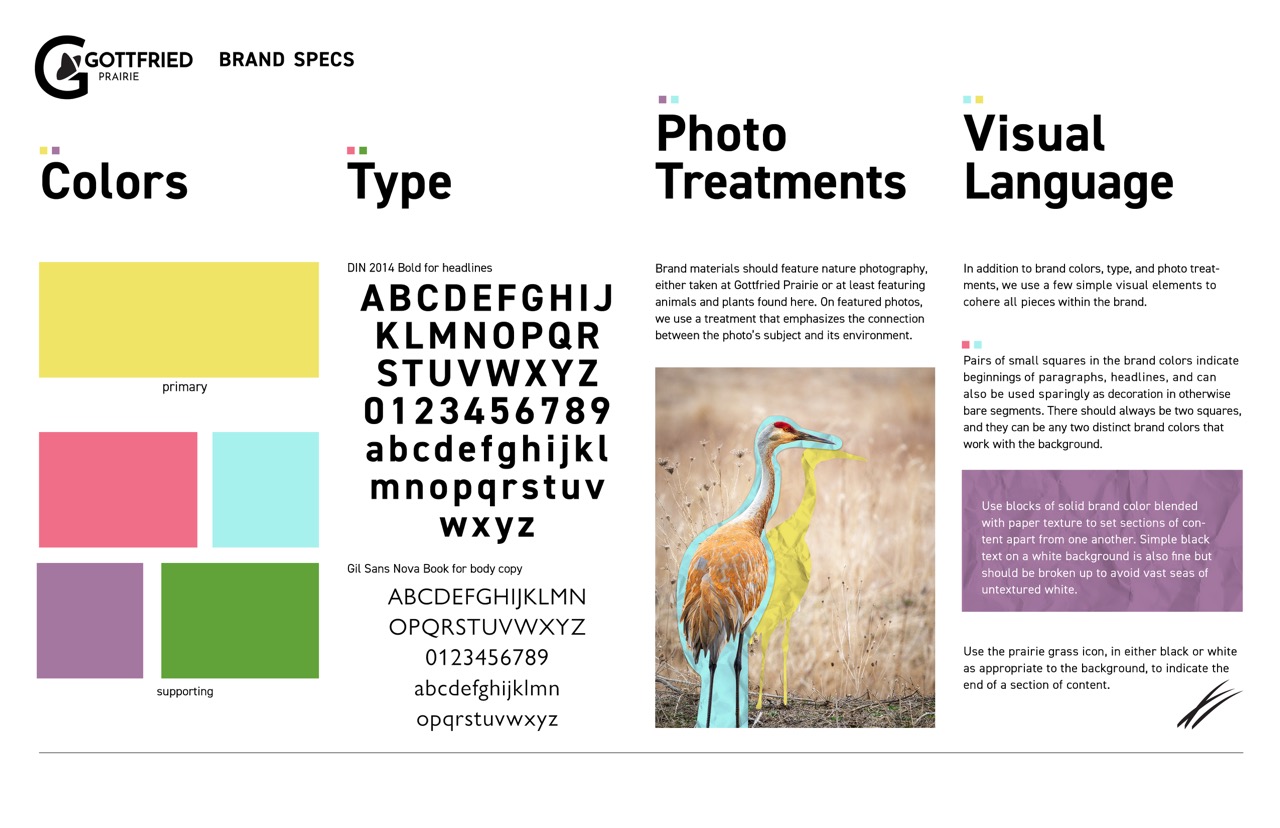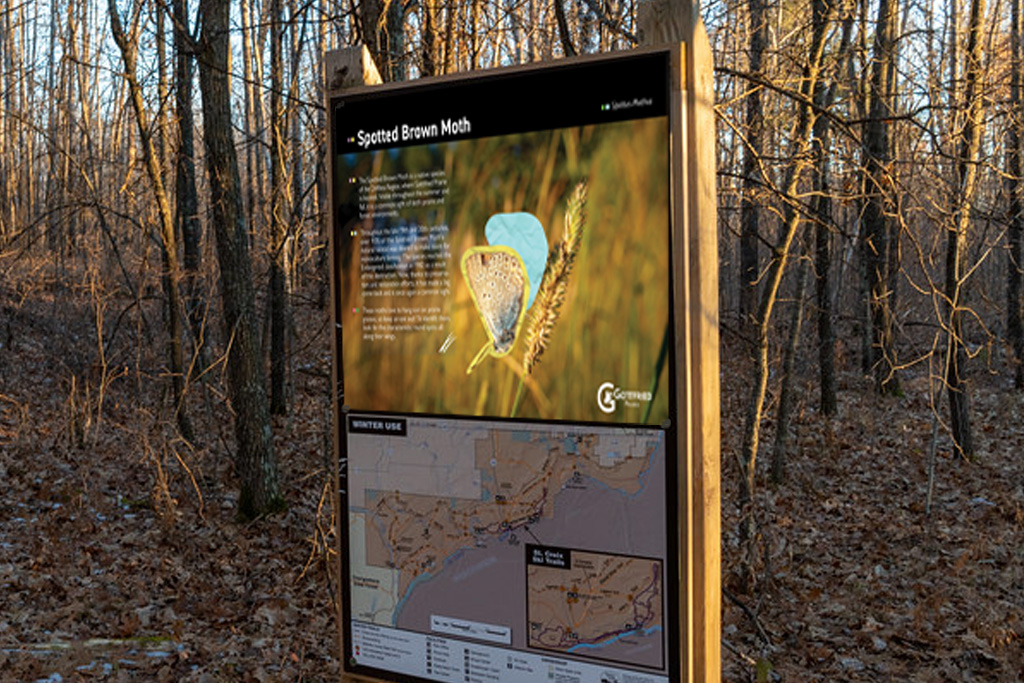 With the brand spec in place, I applied the guidelines to numerous other pieces, including trail signage, postcards, and merchandise.